Firearms reviews can be flawed simply due to the small sample size, even if the reviewer has no malicious intent.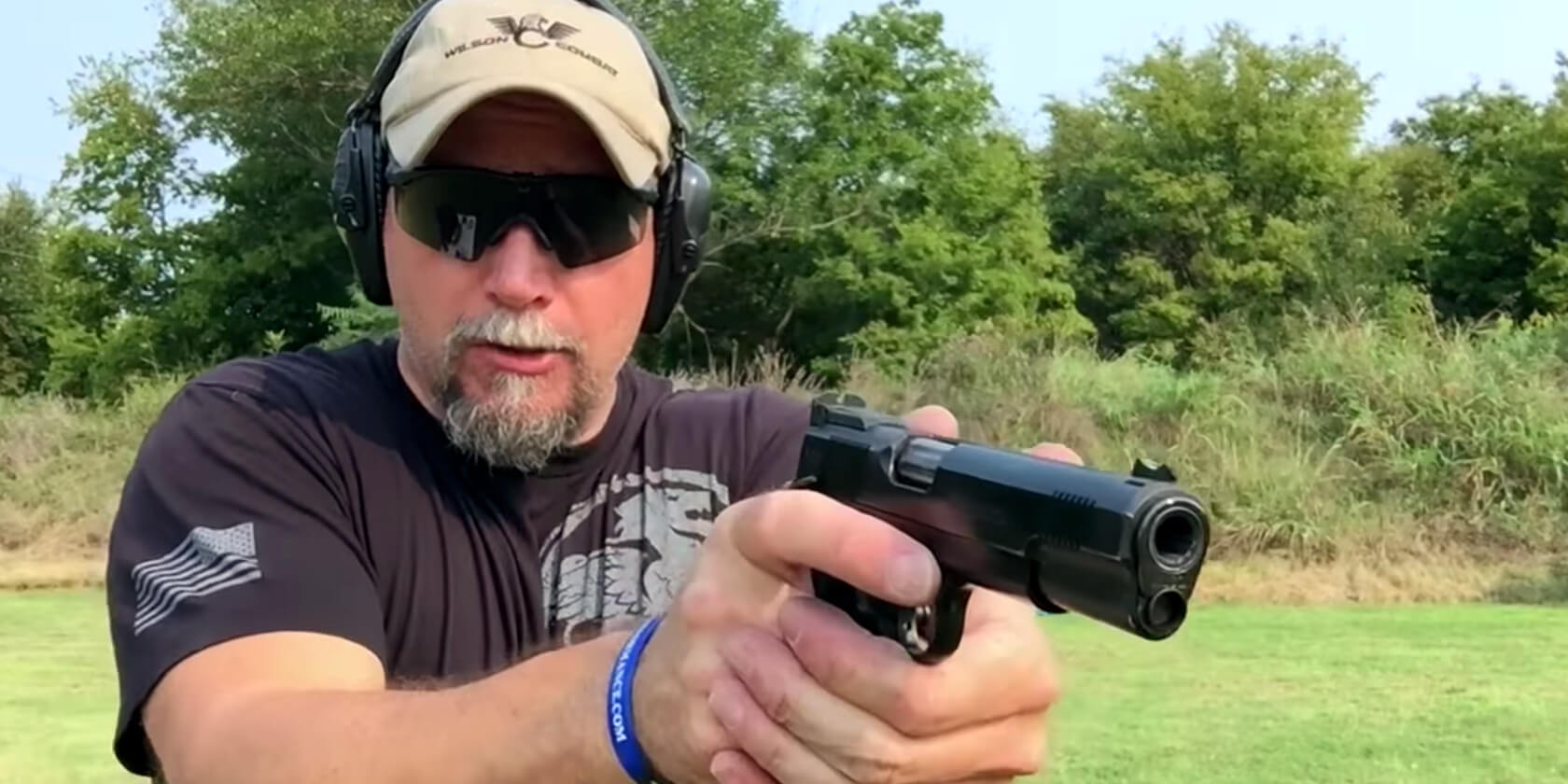 Michael Seeklander is a fantastic competitive shooter and firearms instructor who runs Shooting Performance. His YouTube channel focuses on training tips to make you a better shooter with a rifle and pistol. His tips are useful for anyone interested in becoming better with their firearm. Michael Seeklander's playlist, Daily Shooting Tips! Short, Sweet, Effective!, is […]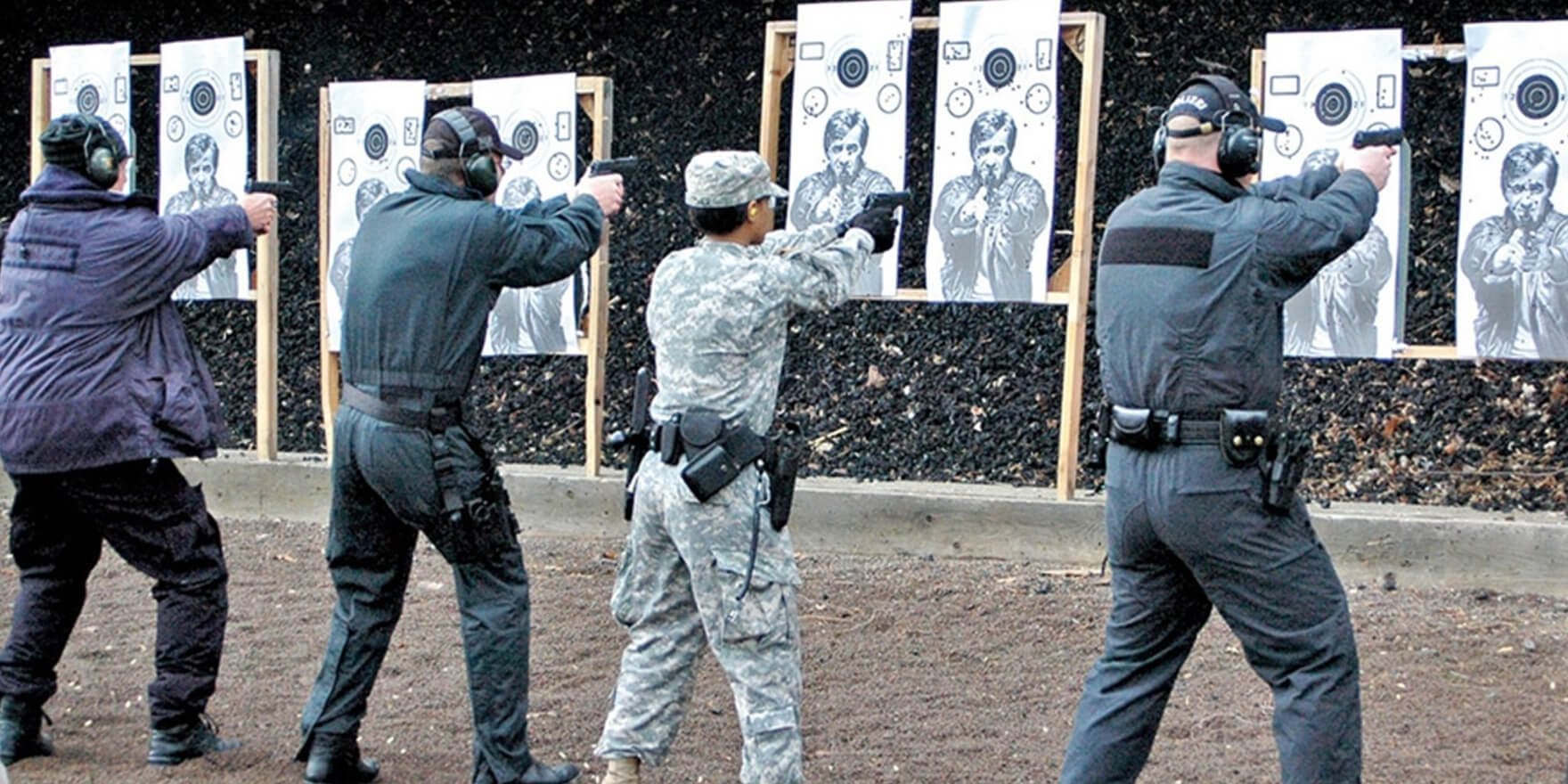 Since YouTube has demonetized so many firearms channels, many content creators have been turning to Patreon to support their endeavors. Here's some gun oriented channels to support on Patreon.