Universal Dry Fire Warmup
A quick and simple drill set to work on key practical pistol skills, great for a short warmup before a training session.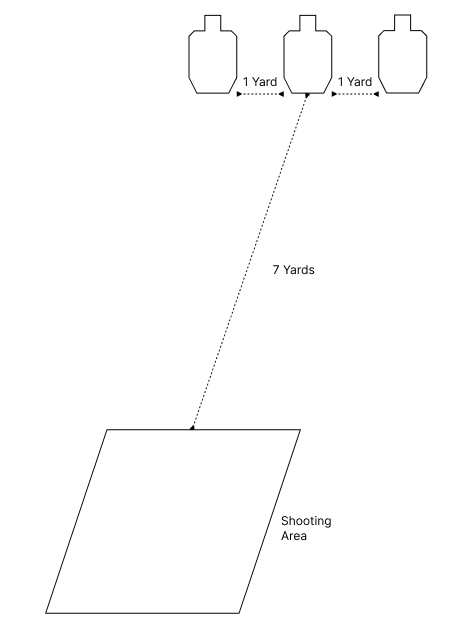 This is an easy to set up and quick drill set to hit on key practical pistol shooting skills.
It's a good drill set to run on busy days or to run real quick before a training session.
---
---
Check out some free handgun drills:
Questions about this drill set? The training site is new - questions and feedback are appreciated.
Shoot me a message via a contact form, Instagram, or Facebook.
Drill Environment
More Drill Modifications
Modifications to focus on: Conceal Carry