Quick Holster-less Tune Up
A quick set to improve target acquisition, transitions, and shooting on the move - no holster (or pants) needed!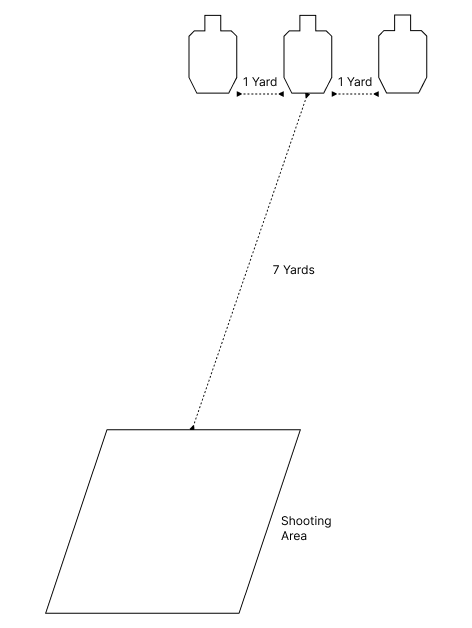 ---
---
Check out some free handgun drills:
Questions about this drill set? The training site is new - questions and feedback are appreciated.
Shoot me a message via a contact form, Instagram, or Facebook.
Drill Environment
More Drill Modifications
Modifications to focus on: Conceal Carry