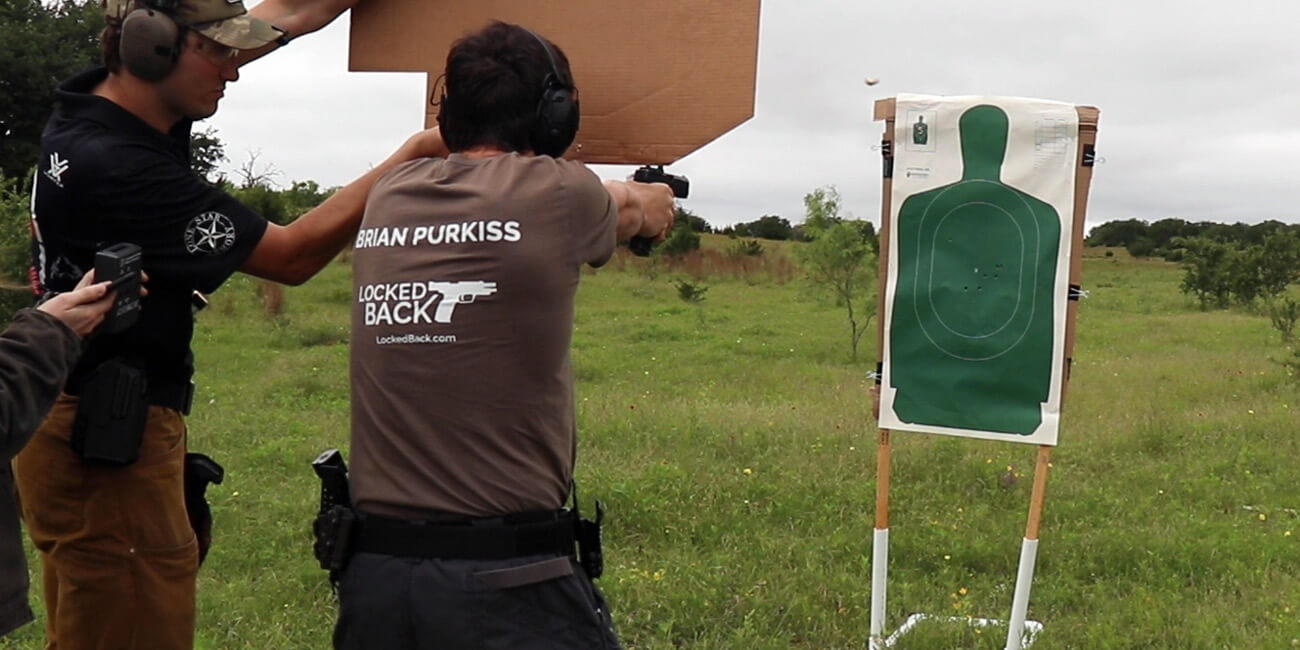 Two similar incidents – one was armed and prepared, one wasn't
I am constantly pushing myself to become better with my firearms. These days that involves trying new things and pushing boundaries. Recently, I passed the Texas License to Carry Test with my eyes closed, and I even did it from the holster to increase the difficulty. Before I passed the test, I did some dry fire testing to test my consistency and see how possible it was. Obviously I felt it was possible, but in practicing with my eyes closed, I learned a lot about natural point of aim, consistency, tension, and more.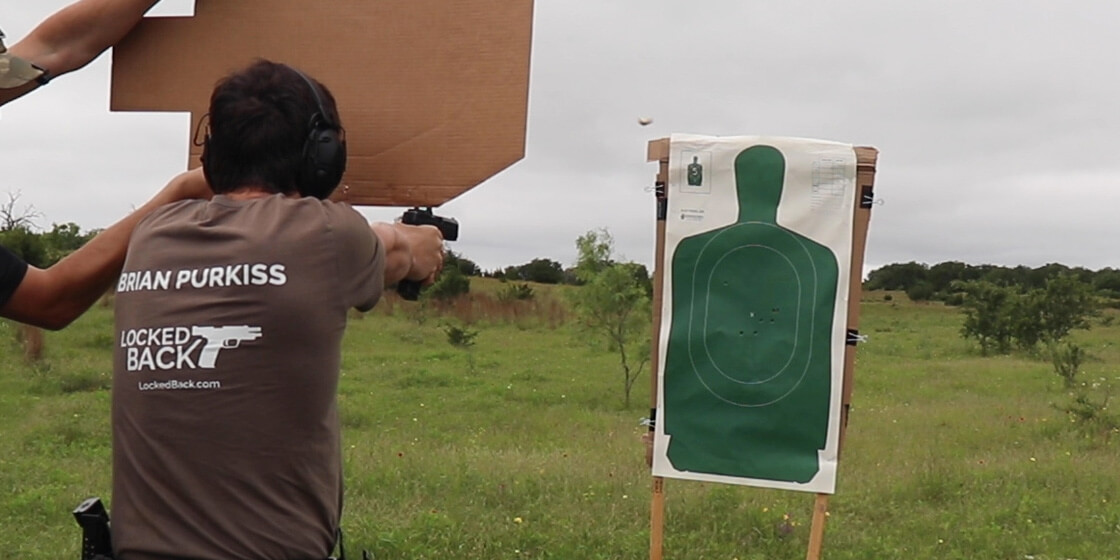 I will never stop saying this – but owning and carrying a gun is as much of a responsibility as it is a right. It is a very important right, but it MUST be exercised in a responsible manner. This means knowing local laws and being proficient with your tools.
Father Saves Entire Family And Stops Home Invader With Head Shot In California
This man used his gun responsibly to defend himself against a home invader.
---
Mom Returns Home To Armed Ambush — "Why I Carry" And Tips To Detecting An Ambush
This unfortunate woman wasn't carrying or prepared and suffered at the hands of some very evil men.
---
This can be the difference between responsibly carrying a gun and not carrying a gun. We might always think, "this will never happen to me, it only happens to other people" – but it just might happen to you.
Be prepared, get training, and be responsible with your gun.
Find an instructor in your area
The Firearms Training Hub is a brand new website dedicated to helping people find qualified shooting instructors. If you are unable to make it to one of my classes in Central Texas, follow the Firearms Training Hub on Facebook and keep an eye out for a class from a different instructor in your area.
2nd Amendment Corner
It's been a busy week for the 2nd Amendment and gun owners.
College suspends young mother for posing with gun at gun range. She's suing.
Legal activity off of school grounds not in a school activity got this young mother suspended from college. The college idiots were so afraid of a woman that they wouldn't let her come onto school grounds to get her property back.
This is beyond idiocy – this is irrational paranoia born from lies.
---
Texas Senate Approves More Armed Teachers In Classrooms
This is more than "thoughts and prayers" – it is also more than a sign that criminals ignore.
---
Anti-Gun Media Slant: 'Man Shot by Concealed Carrier Dies!'
Headline says a conceal carrier killed a man, but the headline fails to mention the guy who was killed had a gun and was attacking the conceal carrier.
The headline should say, "Armed criminal dies after trying to attack conceal carrier."
---
The Effect of Large-Capacity Magazines on the Casualty Counts in Mass Shootings
Short answer?
Banning large cap magazines wouldn't have any impact on mass shootings. Even then, mass shootings are rarer than lightning strike victims and fueled by the media.
---
Trump Signs Bill Making It Easier to Build, Maintain Public Ranges
More shooting ranges is excellent for the 2nd Amendment community.
When was the last time you took a new shooter out to the range?
---
---
Want to get better with your rifle and pistol? Then this class is perfect for you – even if you've never competed in a run and gun.