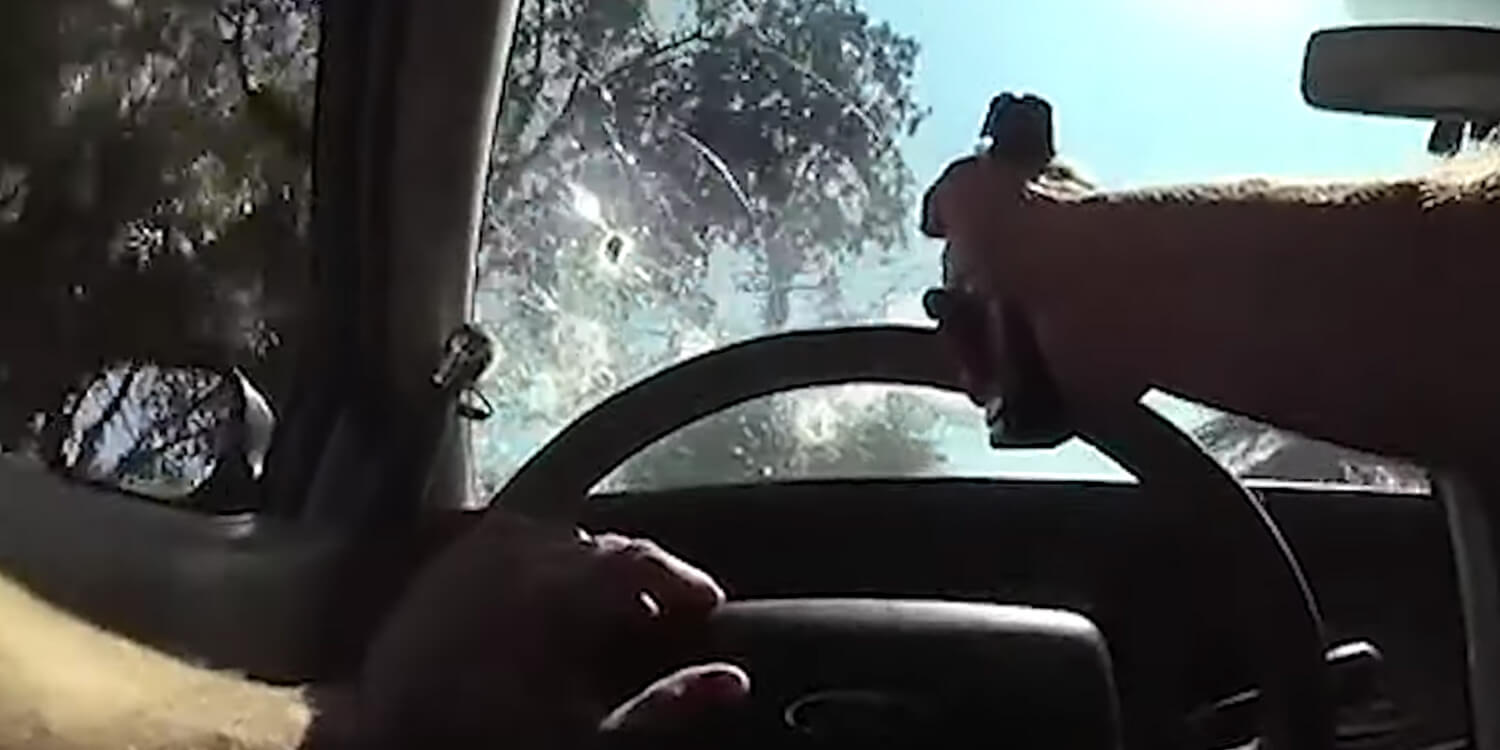 Competence & Accountability in Conceal Carry
Responsible for Every Round Fired – Police Shooting After Action Report
The 2nd Amendment is a right – but it is also a responsibility.
Do you have the skills to take on that responsibility?
---
Secret security: Workers arming themselves for protection while on the clock
These people are taking on the responsibility to protect themselves.
---
Columbine Survivor, Now Gun Rights Advocate In Colorado House
This survivor doesn't think crossing our fingers and nothing happens is a valid strategy.
---
Murder Rates Drop in Bolsonaro's Brazil: More Guns, Less Crime
Meanwhile, Brazil is loosening their gun controls and letting citizens own guns to defend themselves. Not surprisingly, violent crime declined.
---