4 Aces
Draw, two shots, reload, two shots - simple and straight forward.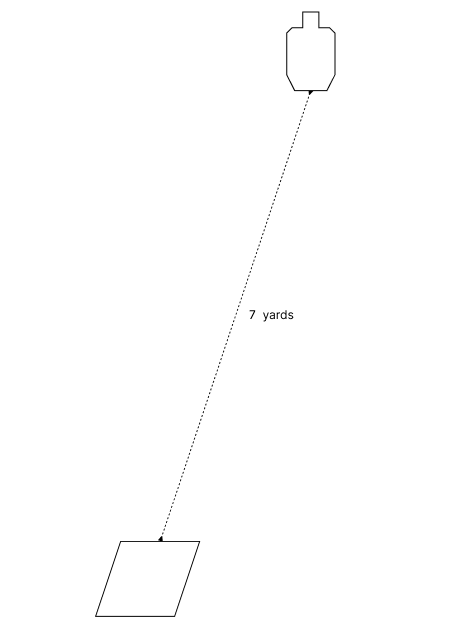 What is the 4 Aces Drill?
4 Aces, (sometimes called two reload two) is a very simple to execute but provides a lot of depth. It hones a variety of very important skills for any practical pistol shooter.
Draw, fire two shots, reload, fire two shots. How difficult can it be right? The simple and fast drills often induce challenges.
Super short drills that encourage people to push speed can very easily be made difficult – not because the drill is difficult but because the shooter makes things difficult for themselves. These short drills tend to create excess muscle tension and sloppy gun handling.
Completing this drill within two seconds is a very lofty goal that few shooters can do on demand. Completing four aces within three seconds is a solid accomplishment.
Drill Tips
If you run into issues where things get sloppy and error prone, especially if they're skills you usually do really well in other circumstances, it's likely due to excess tension or the skills involved aren't yet subconscious. For both problems, try running the drill at about 70% speed. While running the drill, eliminate distractions and pay extremely close attention to your body. What movement is each muscle taking? Where are you looking? How does the gun feel? Where do you get tense? After running several reduced speed drills – slowly speed up. Do each rep slightly faster than the previous one. Maintain focus on how you feel and what you see. I often have lightbulb moments based on my self-observations while doing this.
---
---
If you're consistently missing the magwell with the magazine, try running the Burkett Reload.
Beware excessive movement in reloads, be it in concealment or from a open holster. Try to keep the body from moving around un-nescessarily. Excessive movement of the body creates moving targets on the reloads which slows down reloads and decreases their consistency.
Drill Diagnostics
Pay attention to any bumping of the magazine against the magwell. That extra friction slows down the reload a smidge. And if you're bumping the magwell, it means there's room for improvement for your reload consistency. A perfect reload is a "nothing but net" reload (to borrow basketball terms) and the magazine just goes straight in without any deviation induced by hitting the magwell. These perfect reloads are so smooth and satisfying. It's so satisfying that I even remember the first time I did it. The reload went home so fast and smooth that I was startled and paused for a moment trying to register what happened.
---
---
---
Don't know what drills to run to meet your goals?
Try out a virtual training call to talk with Brian about shooting goals, training methods, and drills to best meet those goals.
Drill Environment
More Drill Modifications
Modifications to focus on: Conceal Carry
Further Training with: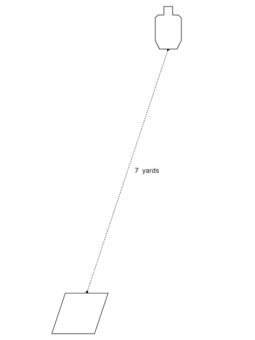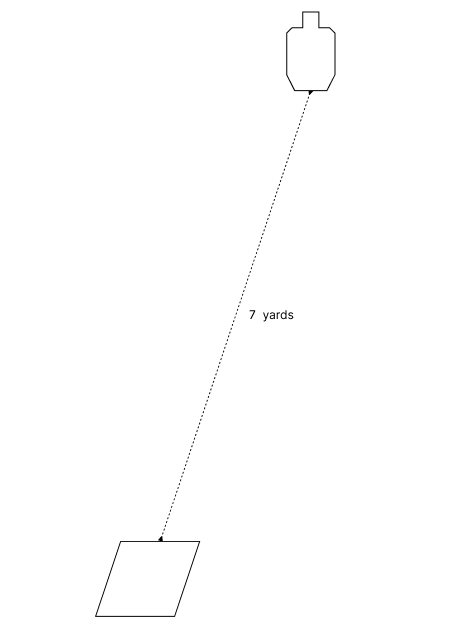 A reload focused micro drill - great for supplementing other reload drills.